Adjusting to life during COVID-19 has meant many changes to our lifestyles. Some of these changes we predict may last a while. In light of these shifts, we need to adjust our ideas of how weddings will look.


According to "The Knot", most engaged couples whose weddings have been impacted are not cancelling their weddings but are rescheduling them for later this year or 2021 in the hopes that they won't have to reduce their guest count.


So how do we make weddings work in the COVID-19 era without sacrificing the things we love about weddings?
Even if you aren't a bridezilla, who doesn't want to be celebrated more than once? Splitting your wedding over three days allows you to ensure you aren't sacrificing your guest list. You would split your wedding into a ceremony, a cocktail reception and a dance party over three days!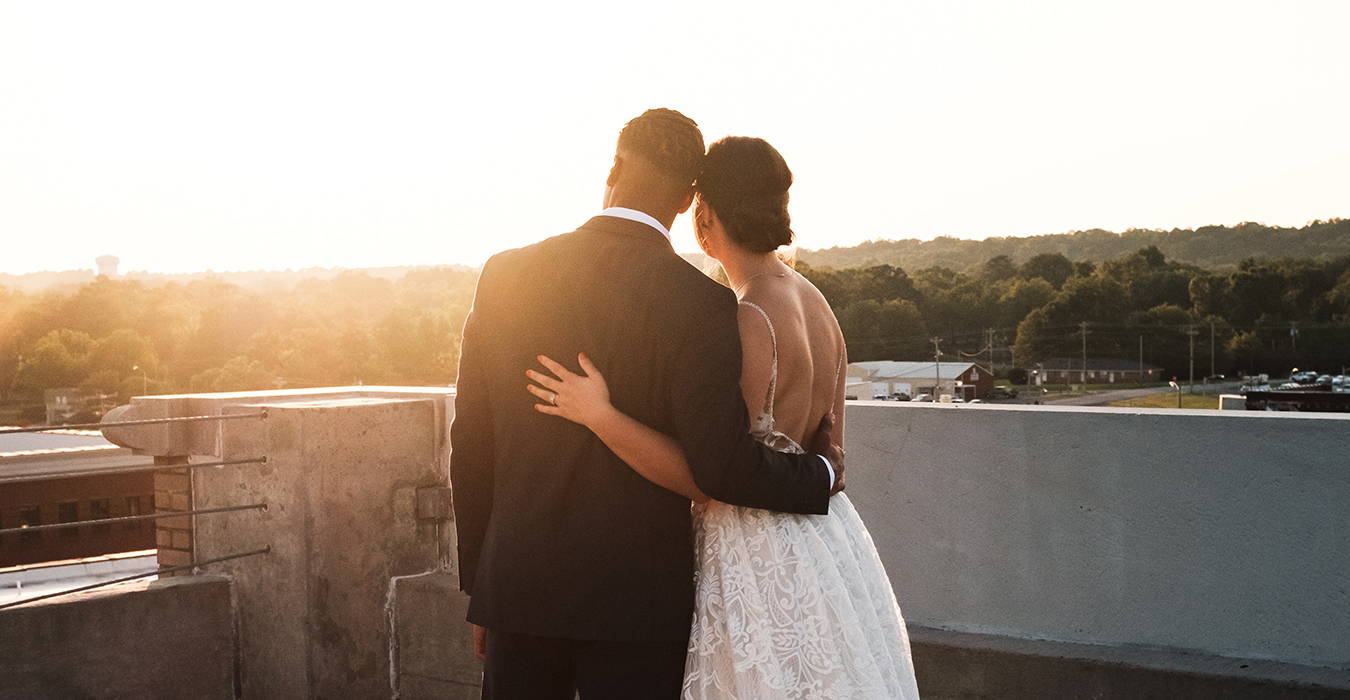 We look at this as a way to party all night without wearing out your guests! You would choose the number of guests you want for the ceremony, then those you want there for speeches and first dances and dinner, and the group you want to dance the night away with later! Forget sore feet and yawning guests, each shift of guests will be eager and ready to celebrate with you!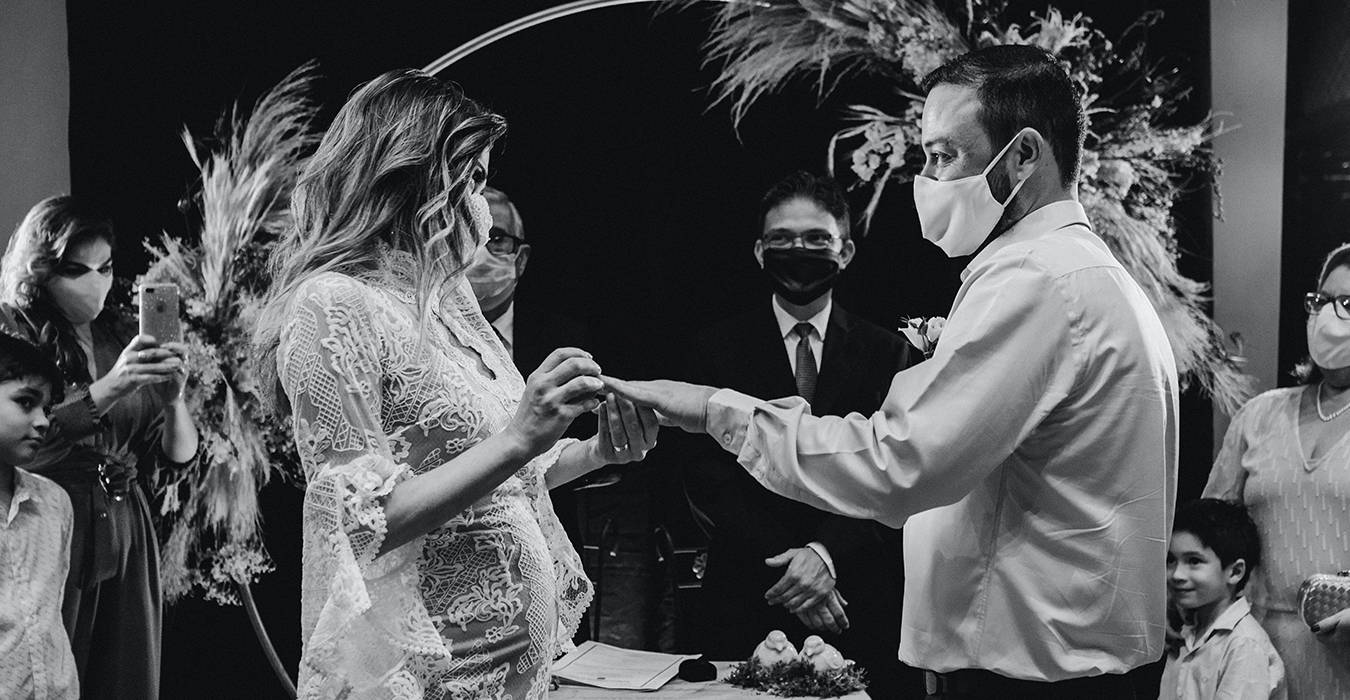 Intimate Weddings, Party Later
One of the more trending options is to have a small, intimate wedding with your significant other and close family in 2020 and to postpone the party until larger gatherings are allowed and safe. This allows the best of both worlds – marriage closer to the date you envisioned, without sacrificing the party with friends and family!

Whichever options suit you best, just know that there is one thing more important than the wedding and that's knowing you found the person you want to be with. We will find the right way and the right time to celebrate that love!
You can add custom Liquid code right here.